THE ADC 102 ANNNUAL AWARDS|SILVER WINNER
We are thrilled to announce that we won a sliver cube at the ADC 102nd Annual Awards! Thank you to everyone involved in this project!

ON&DO| PACKAGING DESIGN

THE ART DIRECTOR'S CLUB NEW YORK is a global design organization founded in 1920 and its annual awards are the longest-running design awards in the world.
アートディレクターズクラブ・ニューヨーク|銀賞受賞
ON&DOのパッケージデザインが、第102回 ニューヨークADC賞 銀賞を受賞しました。

THE ART DIRECTOR'S CLUB NEW YORKの年鑑アワードは1921年ニューヨークで設立され、今年で第102回目を迎えた世界で最も歴史のある広告・デザインの国際賞です。
https://www.oneclub.org/adcawards/showcase/102nd/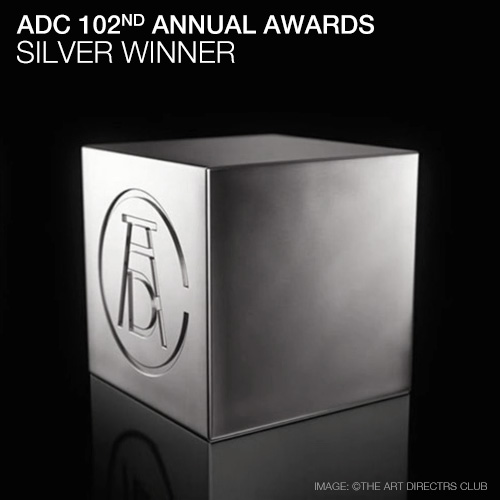 2023.05.18